Established in 2001, the Law Offices of Carlos Cruanes, P.A., has maintained the highest and strictest standards when it comes to our clients and the law. We have a solid reputation for being responsive, dedicated, and excellent trial attorneys. The more we know, the better an asset we are to you.
Articles & Publications
How Plaintiffs Approach Lawsuits &
Mediation - June, 2013
Defense Attorney Strategies
The Failures of Poor Legal Strategies
- July, 2013
Forgotten Rights
How European Laws Influence America's
Laws - July, 2013
CIVIL LITIGATION
WRONGFUL DEATH
MEDICAL MALPRACTICE
PERSONAL INJURY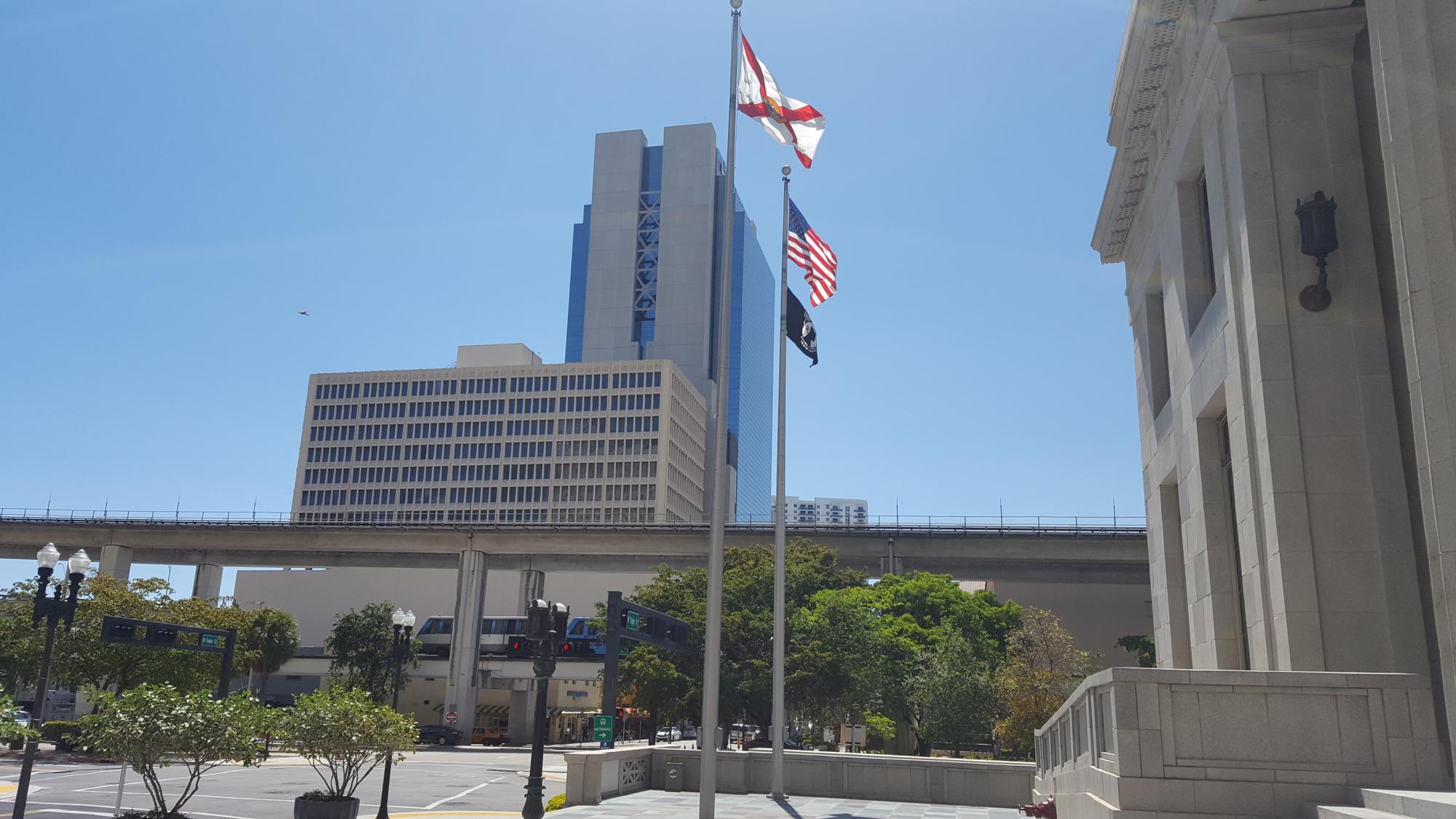 With over nineteen years experience as a Litigation Attorney, Mr. Cruanes has handled all aspects of Litigation from case inception through its trial, and any subsequent Appeals. Mr. Cruanes has achieved success in complex, often difficult to win cases. He has successfully practiced in Florida State and Federal Courts, to include the Third District Court of Appeals, and the Eleventh Circuit Court of Appeals.
Prior to becoming an Attorney, Mr. Cruanes served as an Infantry Officer in the United States Marine Corps, achieving the rank of Major, and having commanded Marine Units of up to 450 Marines, in peacetime and war.